Events
---
Upcoming Events
Keep Watch . . . We'll Be Posting Something Soon!
Notable Past Events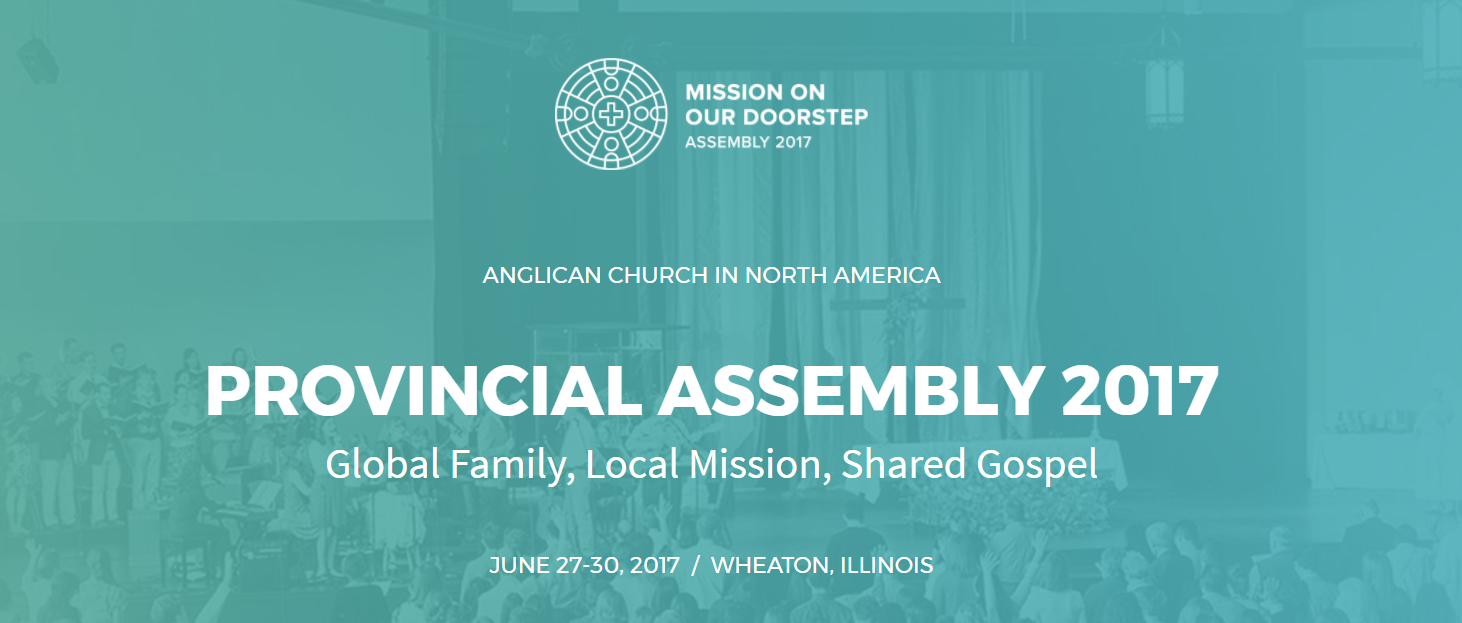 Bishop Gadsden joins with others in welcoming the Diocese of South Carolina to ACNA
Congregations within the Diocese of the Southeast and the Diocese of South Carolina area are already working and worshiping together to further God's Kingdom. Earlier in 2017, Bishop Gadsden was the guest speaker at the Diocesan Convention for the Diocese of South Carolina and last year, Bishop Lawrence was elected as a trustee for Cummins Theological Seminary. Pray for our continued impact on South Carolina and beyond as we come together in the name of Christ Jesus.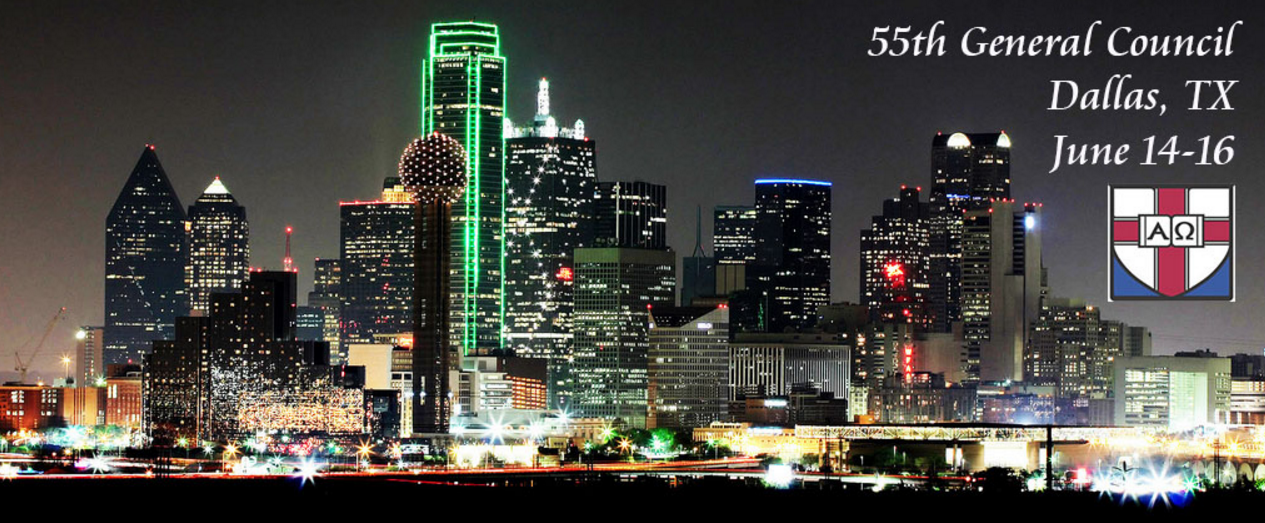 55th General Council of the Reformed Episcopal Church
Read the Reports from this event by clicking the button below
Gathering of church leaders to talk and pray for healing racial tensions and furthering the message of Christ hosted by Bishop Gadsden in 2015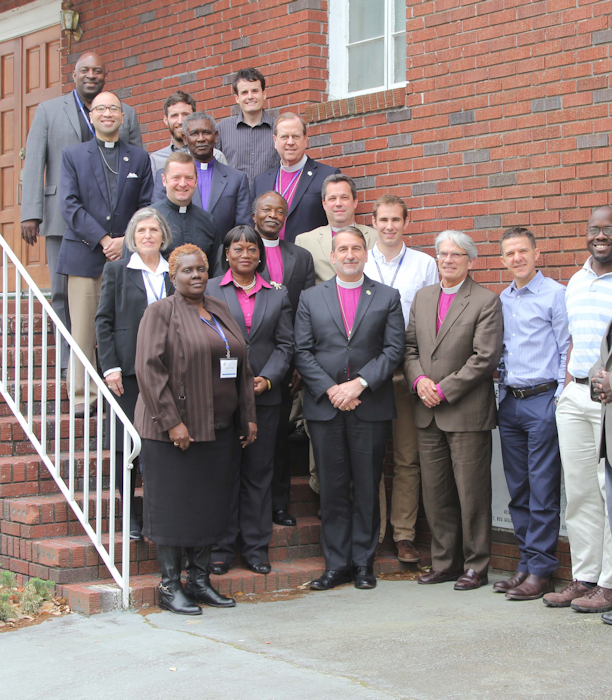 After several national events of unrest and racial tension, Archbishop Foley Beach of the Anglican Church in North America (ACNA) called together leaders from around the Church to discuss issues of race, systematic injustice, and our mission to reach all of North America with the transforming love of Jesus Christ. On April 27-28, 2015, Bishop Alphonza Gadsden, Reformed Episcopal (RE) Church Bishop of the Southeast, graciously hosted this dialogue at one of his parishes, New Bethel Reformed Episcopal Church (ACNA) in North Charleston, South Carolina. The gathering for dialog and prayer took place at New Bethel RE Church in North Charleston, South Carolina.
To read more about this event, go here.