What We Believe
---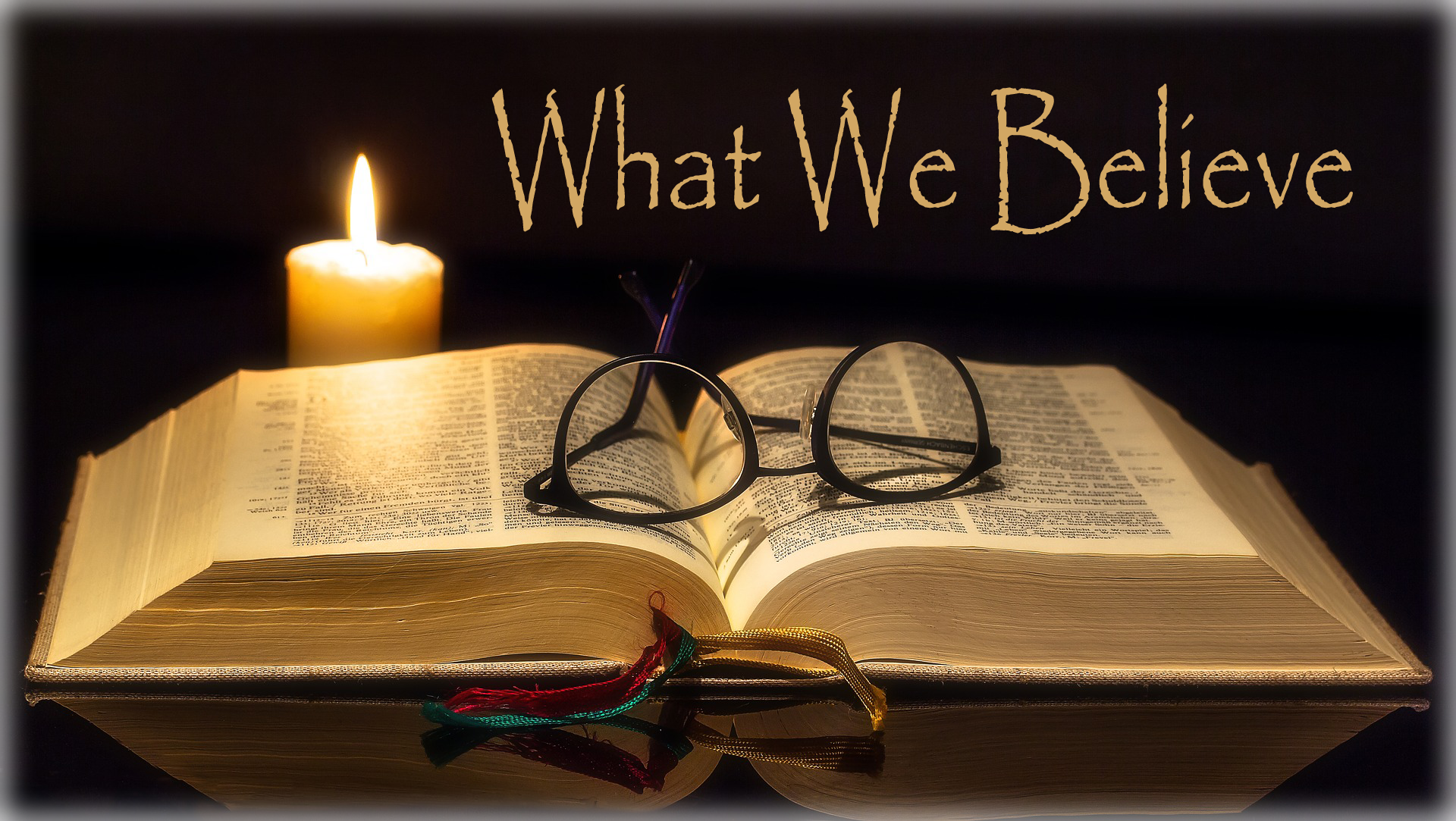 We believe in God the Father Almighty
We believe in the Lord Jesus Christ
We believe in the Holy Ghost
Jesus is the Way, the Truth, and the Light . . .
The Diocese of the Southeast, as part of the Reformed Episcopal Church, is a church in the Anglican Tradition with roots in the English Reformation. We believe in:
The Bible, as the Holy Scriptures, is the authoritative Word of God
Trinitarian faith of the Creeds

There is only one God
God exists in three distinct, simultaneous, co-eternal, co-powerful persons known as the Father, the Son, and the Holy Spirit
Trinitarianism is strictly monotheistic (there is only one God in all existence)

Salvation by grace alone through faith in Jesus Christ
The 39 Articles of Religion

Outlines the belief in the absolute authority and trustworthiness of the Scriptures as the Word of God and a faithful summary of Biblical truth

Worship through the traditional Book of Common Prayer
The Word and Sacraments (Baptism and Holy Communion) as the means by which we receive the grace of Jesus Christ
The unity of the Church in governance by godly bishops
For God so loved the world, that he gave his only Son, that whoever believes in him should not perish but have eternal life.